Cobraflex Powder Printer Space Saver Shaker CFP 24 inch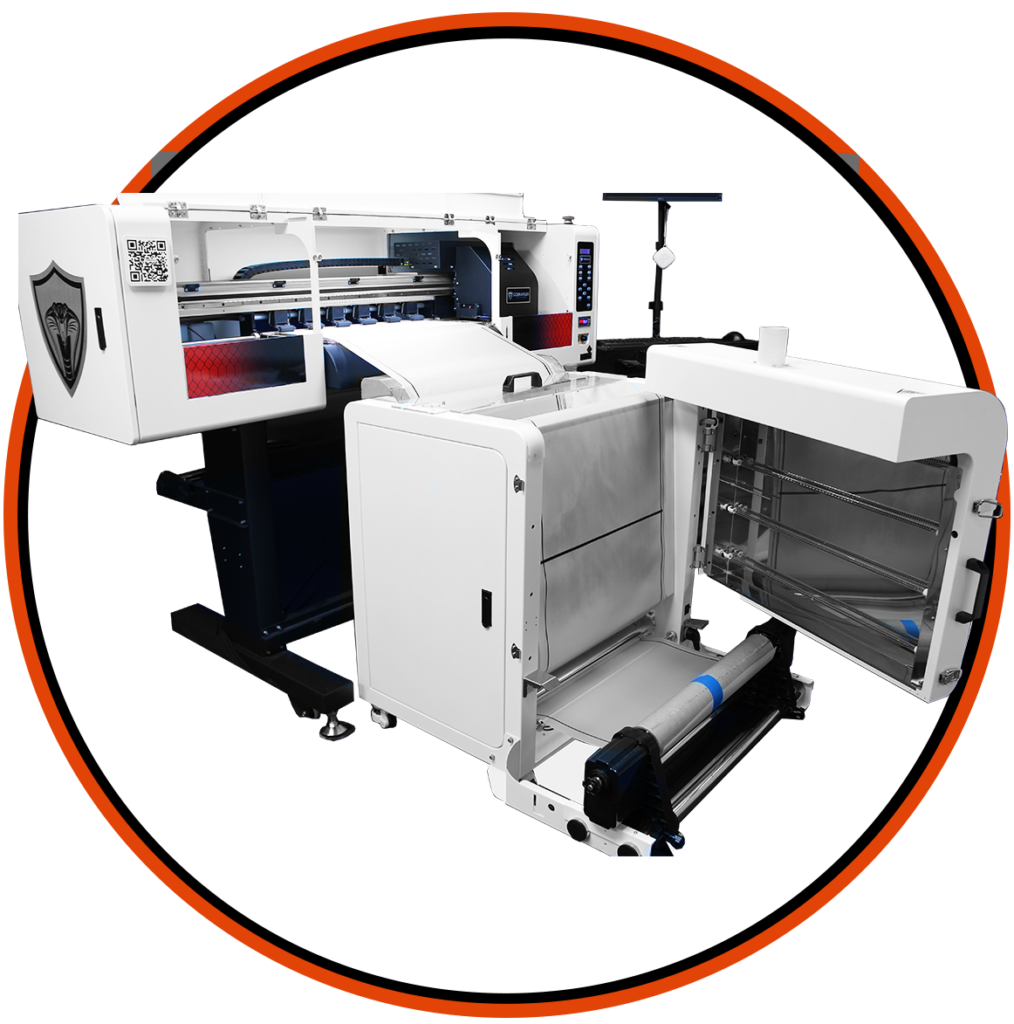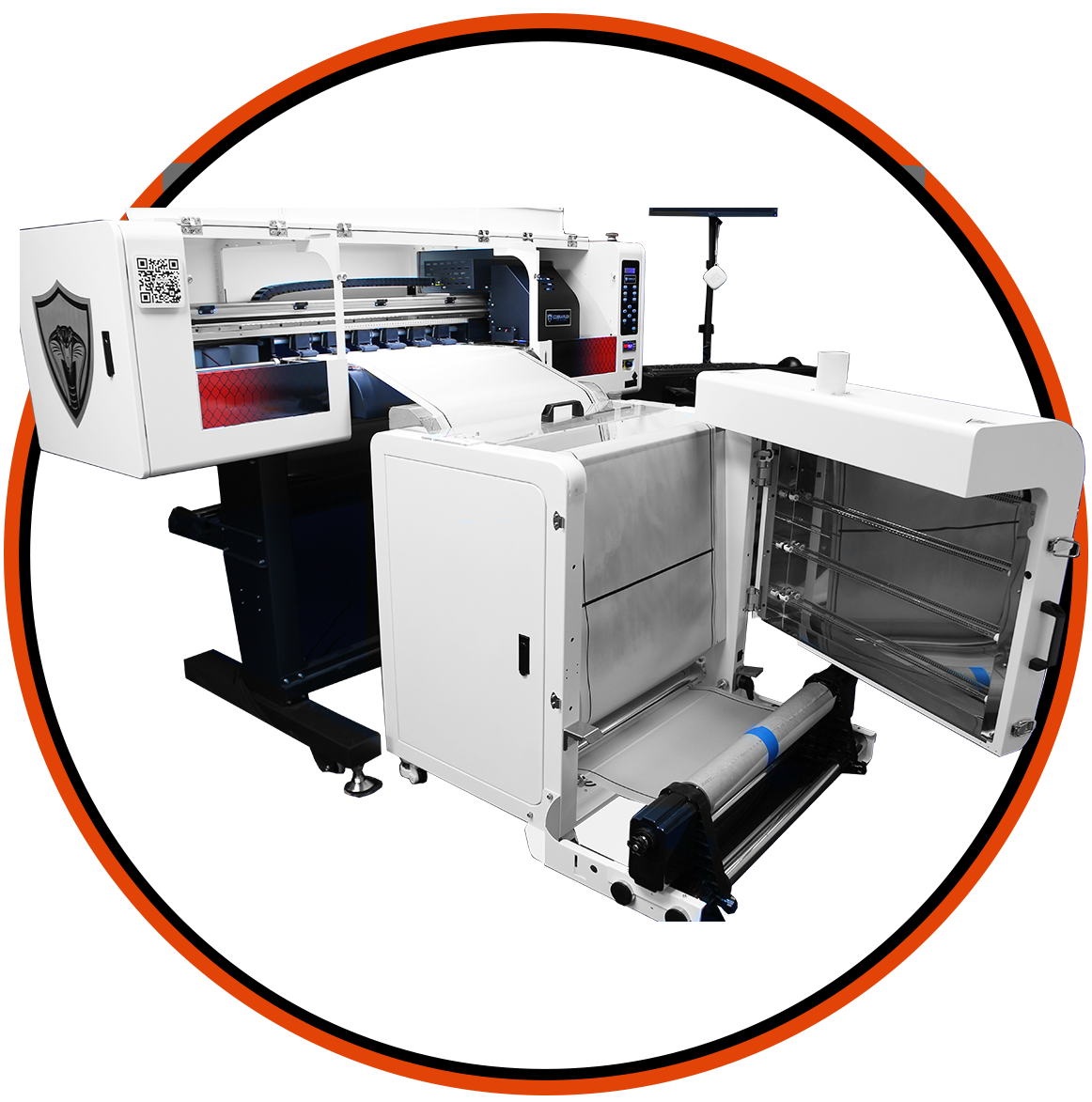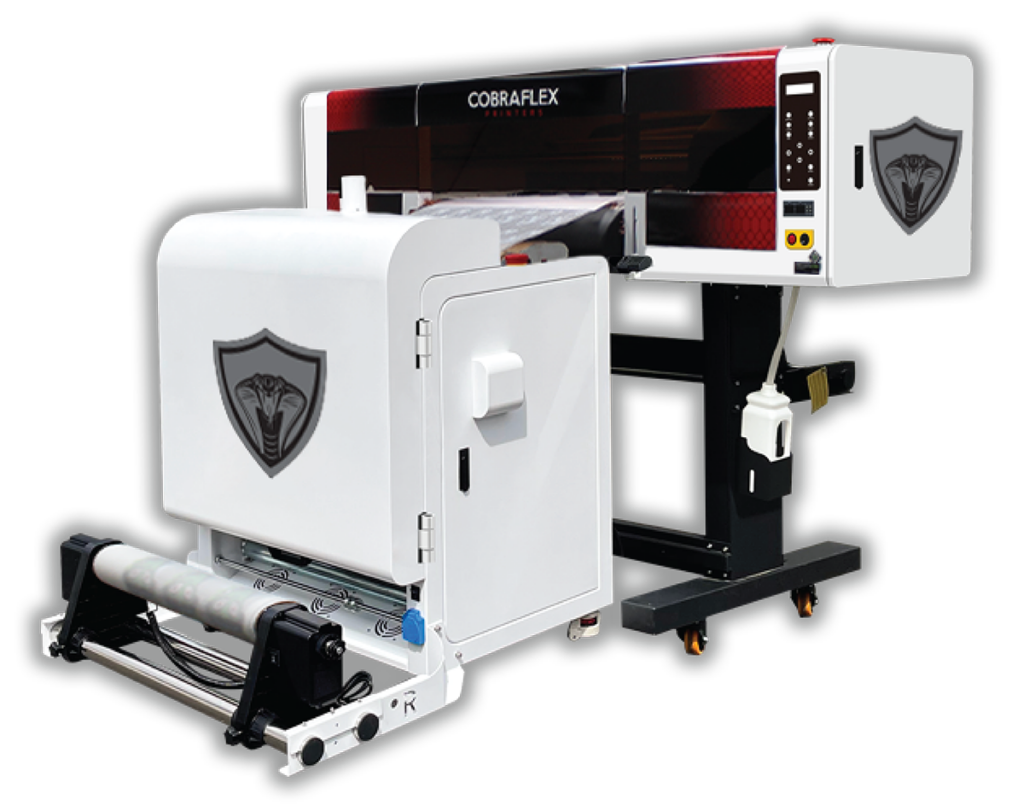 Printing Head: 4 Epson I3200-A1
Printing Speed: 12-15 sqm/h
Print Width: 60cm (24inch)
Ink: Pigment Ink
Ink Color: CMYK + W Printing
RIP Software: Maintop, Photoprint
Become a Dealer
Count on Cobraflex, be involved in the selling and create premier experience of your customers. The entire team will be right behind you with the best printing products on the one hand and expertise on the other.
Contact a dealer in your area
we have chosen our dealer partners very carefully.
Click below to contact the dealer in your region