No Powder Cobraflex Printer
CobraFlex Printers™ Is proud to announce the No Powder DTF™
*New solution for PET transfer film: You can now print with No Powder DTF™in full CMYKW color with the new liquid adhesive.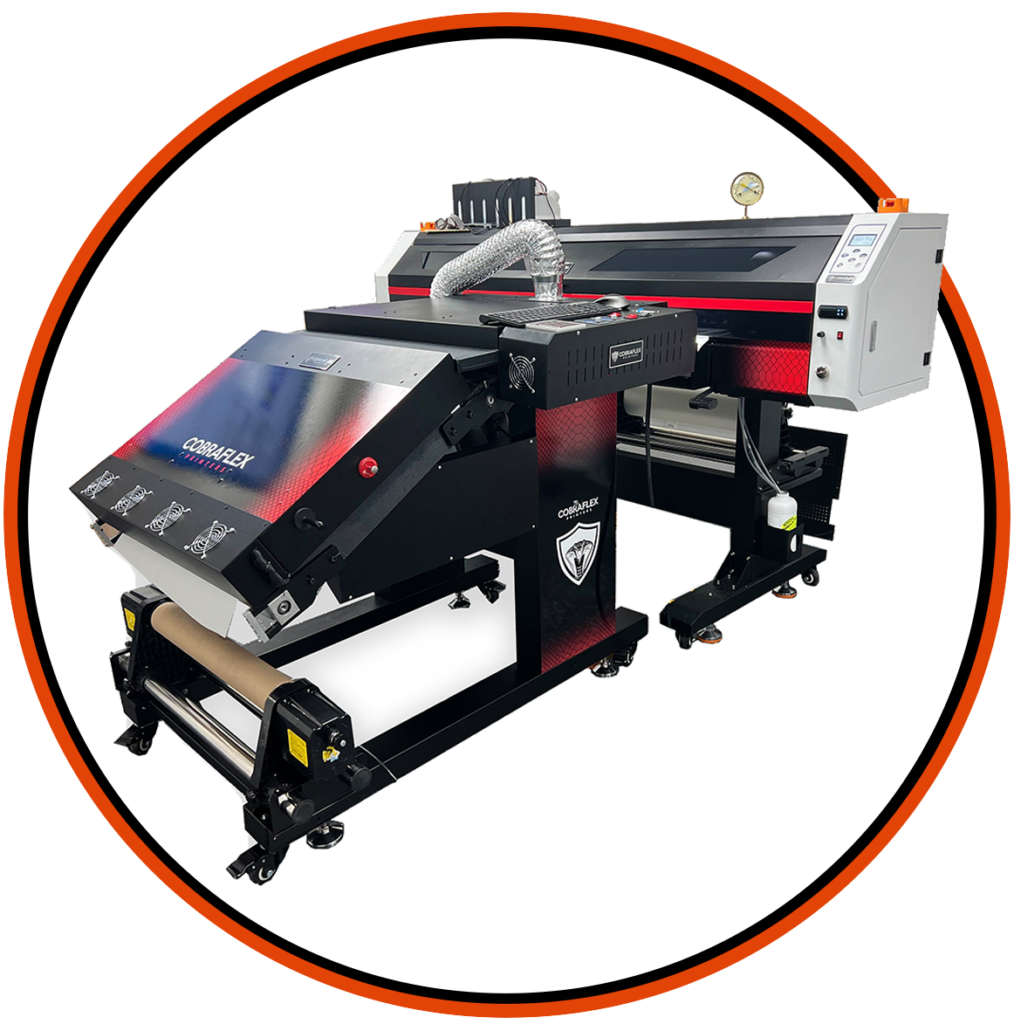 Become a Dealer
Count on Cobraflex, be involved in the selling and create premier experience of your customers. The entire team will be right behind you with the best printing products on the one hand and expertise on the other.
Contact a dealer in your area
We have chosen our dealer partners very carefully.
Click below to contact the dealer in your region